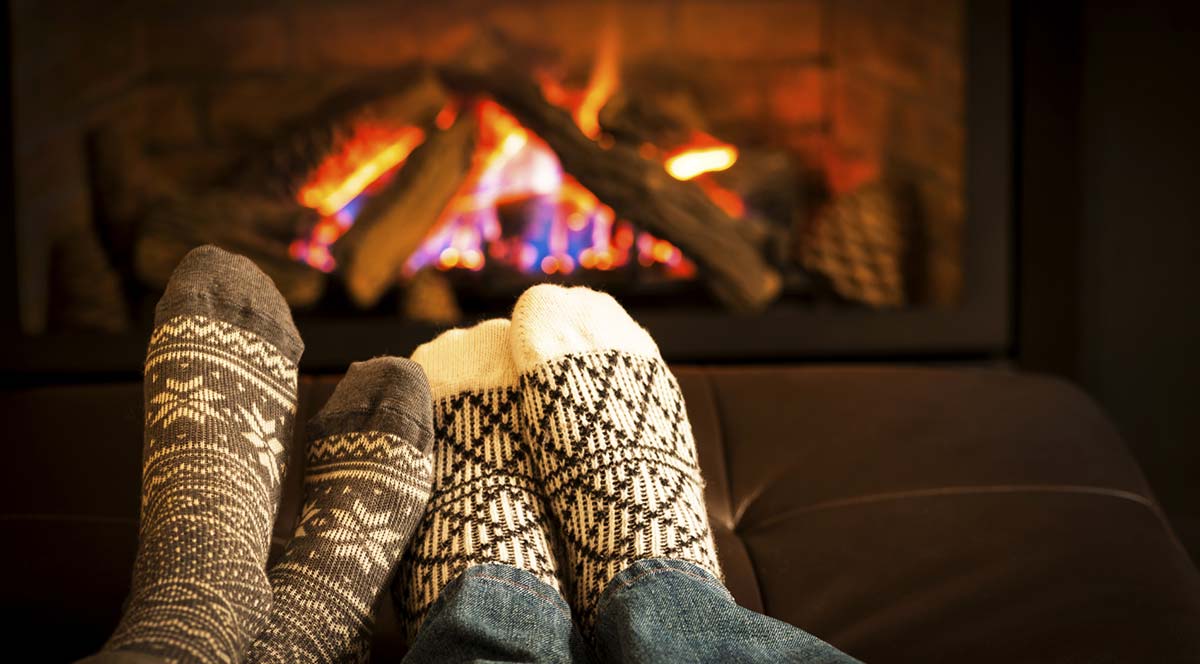 As you read this I hope you find yourself settling into a comfortable chair by the fire as the snow gently falls outside your window, the sound and smell of chestnuts roasting (not entirely sure what that's like but sounds good) blending with the scent of your favorite warm beverage (or beverage that warms) to create the prefect holiday moment. Just creating a little atmosphere for you as we bring you up to date on all the happenings around the Platt Park Neighborhood in our holiday post!
Unfortunately, Bakeries come and bakeries go.  As you likely have noticed the Boulangerie on the corner of Pearl and Iowa closed its doors in October. The owner Steve Roland cited a significant increase in property tax as pushing his bottom line such that he had to relocate. As of this writing Steve is hoping for a new location on Pearl Street north of I-25 or somewhere along Broadway. Glad to hear that the Boulangerie will still be around and best of luck to Steve and his family.
So almost on cue Tokyo Premium Bakery slipped quietly in and opened it's doors in October. There is not a big sign out to grab your attention at 1540 S Pearl Street but for easy reference it occupies one of the two commercial spaces that front the Sushi Den parking garage. The bakery is the product of a meeting five years ago between Toshi Kizaki (owner of Sushi Den) and Nanri Nakayama who was interested in moving from Japan to open a Japanese style bakery in Denver. The new garage and its accompanying commercial spaces provided the perfect space—not too large or small—for Nanri and his project.
Nanri is joined in this endeavor by his two bakers, also haling from Japan, Satoru Matsumura and Hiro Arima, both friends from his college days. They along with Nanri's and Hiro's wives make up the new staff.  The space itself has a modern clean feel with seating for about a dozen or so patrons. I asked Nanri what characterizes his bakery and he explained that bakeries in Japan have a decided French root reflected in quality, products and presentation.  The latter was clearly on display, as all the pastries looked like edible works of art. You'll find Japanese breads along with both sweet and savory pastries to try. I tried a Curry Donut, which sounds a little, shall we say unique, but was actually amazing. Tokyo Premium Bakery also has a full selection of Coffee and other beverages to go along with your selections. Open every day except Monday starting at 6:00 am till 4:00 with extended hours on the weekend. You can drop in or check them out online at TokyoPremiumBakery.com.
Caught up with Tori Schumacher the other day.  Tori and her husband Tom are opening Hazel Art Bar at 1581 S Pearl Street around the first of December. Hazel Art Bar is the creative brainchild of Tori's that combines her personal love for art with Tom's background in the restaurant world.  Tori's vision has been to create a local gathering space not unlike a microbrewery where people can gather, relax, have a drink all while taking in creations from local artist or if they so desire create artwork themselves which Tori strongly encourages.
Tori and Tom have long resided in the Platt and Wash Park community having both grown up here.  Tom's father started Schumacher Accounting and Tax Services at 1895 S Pearl many years ago and now works there himself as an accountant.  Their hope is the art bar will foster the wonderful sense of community that they have enjoyed throughout their lives.
The interior was all designed, decorated and built by Tom and Tori.  The large mural and the bar's namesake are all tied to Tori's dear aunt Hazel who inspired her creative passions.  The mural tells a bit of Hazel's story and even has a small portrait of her.  Art from local artists will rotate monthly and 20% of all sale proceeds will be donated back into the community.  Tori invites everyone to come down, have a drink from the full bar and if you want, bring some of your own art to work on—it's your space!  Patrons are also welcome to bring food. Visit www.hazel.bar for more details.
A third opening this month on the busy 1500 block of South Pearl is Second Star to The Right at 1545 S Pearl.  The building that for decades housed Green Tree Cyclery has had a convoluted past few years and was at one point scheduled for demolition.  When those plans failed to come together the building became available.  About the same time Marc and Dea Lavoie, owners of the bookstore were facing the need to move from their location on Tennyson in the Berkeley neighborhood.   The Green Tree building was the perfect fit of charm, size and they were thrilled to help preserve a wonderful historic structure.
Second Star to The Right is a children's bookstore that features books for kids ranging from newborn to teenager or as Marc put it board books to Harry Potter.  Additionally they offer an assortment of toys that are designed to both educate and inspire imaginative play.  They maintain a busy calendar of kid events like book readings from actual authors, kids yoga and will eventually host kid parties.  Marc and Dea are planning to put an addition on the back of the building at some point in the near future to ensure they have space for all their vision. Sounds like a fun addition to the neighborhood.  Visit their website at secondstartotherightbooks.com for more information.
One last bit from the 1500 block of Pearl, you've probably noticed that the old Gaia Bistro building is gone and the chain-link fence is up.  The story is slowly evolving but seems Toshi and Yasu are planning an impressive structure to replace it—we'd expect nothing less from that duo.  What however will occupy said structure remains a mystery.  Stay tuned….
That's all for now.  From all of us at the Platt Park Neighborhood we wish you and those you hold dear a wonder Christmas and holiday season and as always, don't hesitate to contact us if and when you'd love to call this amazing neighborhood home!
See you around the neighborhood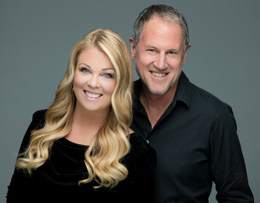 Tom & Denise Snyder