The Observatory Park neighborhood
is named after the
Chamberlin Observatory
, an astronomical observatory owned and operated by the
University of Denver
. The area is one of the oldest Colorado suburbs outside of the immediate downtown area. Its history is tied to the University of Denver when it was moved to its present location in the later 1800s from its original location downtown. Observatory Park became the neighborhood for faculty and administrators associated with the university. In fact it was the only neighborhood around the school as there use to be considerable farmland that existed between Observatory Park and downtown Denver. The old
Union Pacific
railroad line ran from downtown
Union Station
along where I-25 now stands. Much has changed in over a century but many of the stately homes of those years gone by still stand and the grand canopy of mature tree lined streets still give the neighborhood its stately charm. Observatory Park has also been a popular neighborhood for new construction homes many of which rival the mansions of the past in their size and grandeur.The Observatory Park neighborhood is located just east of the University of Denver. It is a part of the University Park Community Council or neighborhood association,
www.upcc.us
. Because the Observatory Park Neighborhood has become one of Denver's luxury (read pricy) neighborhoods it was more susceptible to the economic downturn that occurred during the recession off 2008. Values initially plunged around 25% when the recession hit and the recovery took longer than most Denver neighborhoods. That was consistent with what was happening around the country simply because in tight times, all things "luxury" tend to take a beating and are slower to recover. The recession in the Observatory Park neighborhood lasted until about mid-2014 as the graph shows.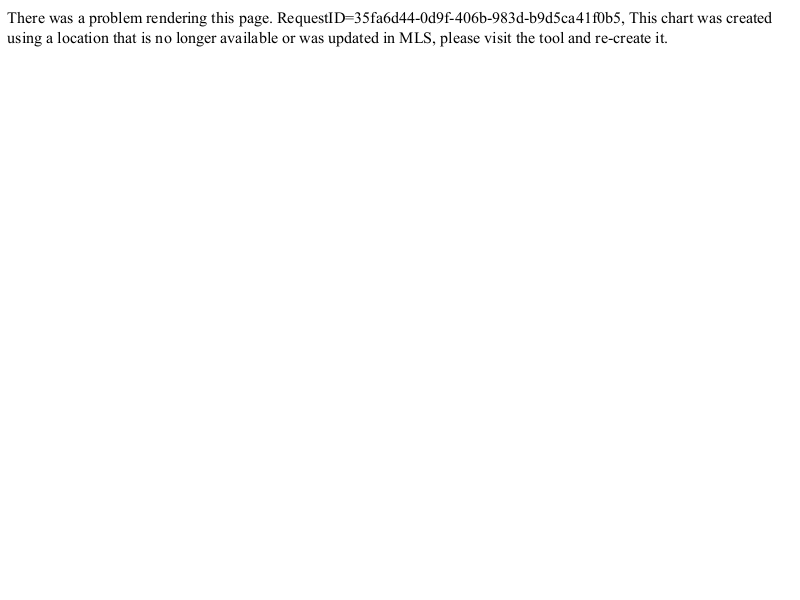 But you can't keep a great neighborhood down! In spite of all that, in the ensuing four years the market more than recovered and priced jumped over 50% climbing to an average home value of over $1.1 million dollars. Not too bad if homeowners just weathered the storm. If you are looking for a larger home in a wonderful historical neighborhood than this might be the place. We'd love to help you find your dream home so
contact us
today!
Observatory Park Neighborhood Properties
---