When the Denver renaissance began 25 or so years ago, the epicenter was the Washington Park Neighborhood and for good reason. The crown jewel of the Denver park system was not only perfectly situated just minutes from Downtown but it was also surrounded by charming homes on quiet tree lined streets. With loving care people began to update the charming Victorians and Bungalows, some with spectacular results. The park itself began to draw more and more people till it became the-place-to-be on warm sunny days.
Bordered by I-25 on the south and Broadway to the west, Washington Park (or Wash Park as most locals refer to it) is just a few minutes drive to downtown and ten minutes to the Tech Center. Heading up to the mountains is also a quick trip by jumping on the 6th Ave Freeway, just a few blocks away. Public transportation opportunities abound from the light rail, which runs along I-25 to convenient bus routes and bike trails. In and around Wash Park are a great variety of restaurants and shops making this one of the most walkable place to live anywhere.
Most of the homes in Wash Park were built in the first part of the last century. The Victorian style was the most common followed closely by Bungalows then Tudors. Over the years some of these homes have been torn down and replace by modern homes but many of those have given attention to classic design to ensure they fit with the styling of the neighborhood. Most of the older homes have gone through numerous renovations over the years, which means you can easily find the charm of the past blended with modern amenities. No two homes are alike which only adds to the eclectic charm.
As you can see by the following graph of home values over the last 10 years price have, for the most part, steadily risen each year. Even during the recession years, when around the country most home values fell off the proverbial cliff, the Washington Park neighborhood dipped just ever so slightly. Since then home values have risen steadily.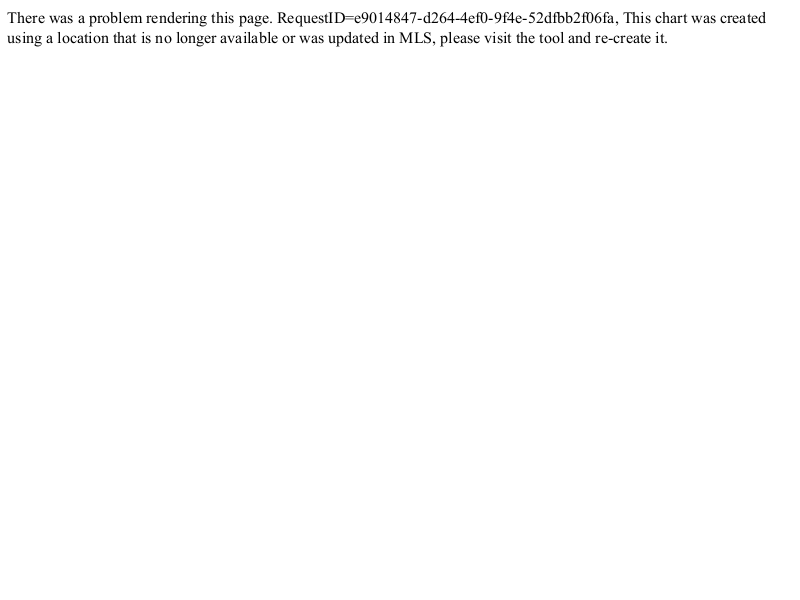 So if you are looking for charm, location and a secure investment then the Washington Park neighborhood should be a place to seriously consider calling home. We'd love to help you whether buying or selling. We are the local experts. Contact us!
West Washington Park Neighborhood Homes