No area of Denver more represents both the blending of the old and the revival of the new than the East Washington Park neighborhood. The homes in this neighborhood were originally build on larger lots than homes on the other side of the park which lent itself to, in general larger more spacious homes. Beginning especially in the late '70s' people saw the value in this special location and the stately old homes and began to renovate, remodel and often expand the homes keeping, for the most part the original character.
The result has become the very picture of charming turn- of-the-century homes reborn to match our modern lifestyle. The East Washington Park neighborhood has been for decades one of the most sought after neighborhoods and prices houses for sale in the Washington Park are of Denver can reflect that. The East Washington Park neighborhood took a bit of a hit during the recession with prices falling off around 10%. In general higher priced neighborhoods have been susceptible to economic downturns as people pull back in tough economic times from "luxury". Such was the case in the East Washington Park neighborhood. That downturn was short lived however as by 2013 the recovery was on and prices started a consistent climb of over 10% each year. The average price of Washington Park homes for sale is now getting close to the $1,000,000 dollar mark. A casual drive up and down any block will reveal numerous scrapes and amazing renovations, a testimony to the popularity of the area.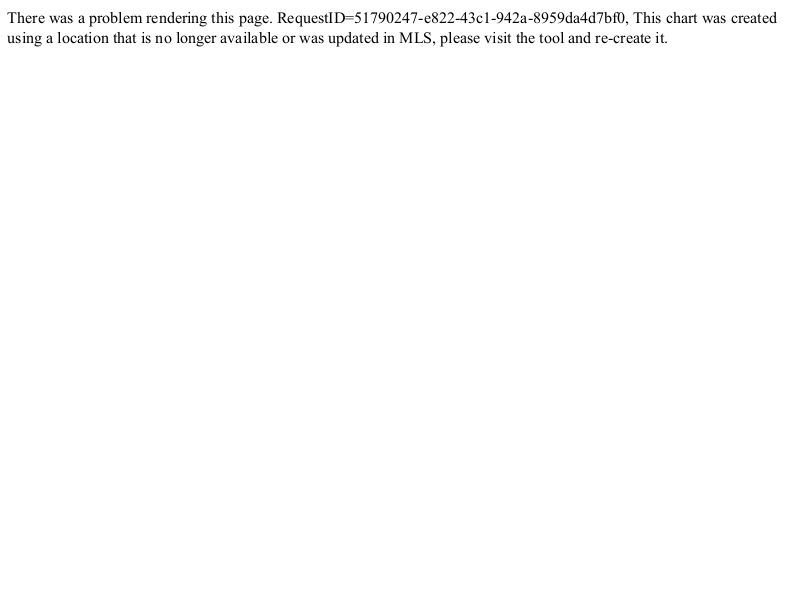 If you can afford it this may be the crown jewel neighborhood of
Denver
. 
Contact the Snyder Realty Team
today to start your dream home search!
East Washington Park Properties
---