The Harvard Gulch/Rosedale/University neighborhood is aptly described as 'college town meets quiet urban neighborhood'. Rosedale to the west is filled with traditional turn of the century bungalows, mature tree lined streets and features Harvard Gulch Park , one of the hidden gems of the Denver Park system.  The park with it's own executive golf course and recreation center is a wonderful gathering place for the Rosedale neighborhood and is filled on warms days with people of all ages and backgrounds.
Moving eastward across Downing Street brings you to the University Neighborhood, which takes you to the steps of the University of Denver  established in 1864.  This stately campus has become quite the showpiece with 100's of millions of dollars invested over the last 15 years in new buildings, athletic facilities and a recreation center (Ritchie Center) that everyone in the neighborhood is invited to join.  The surround neighborhood is filled with an eclectic mix of quaint turn of the century homes, mid century modern properties and spectacular new construction homes.  Wonderful coffee shops and restaurants are abundant within walking distance, as is the Denver light rail system.
The Rosedale/Harvard Gulch/University neighborhood has greatly benefited from the run-up in home values seen across Denver in the past five years.  The neighborhood survived the recession nicely with very little devaluation occurring from 2008 till 2012.  From that point, as the graph below indicates, prices have steadily risen, nearly doubling in the ensuing six years.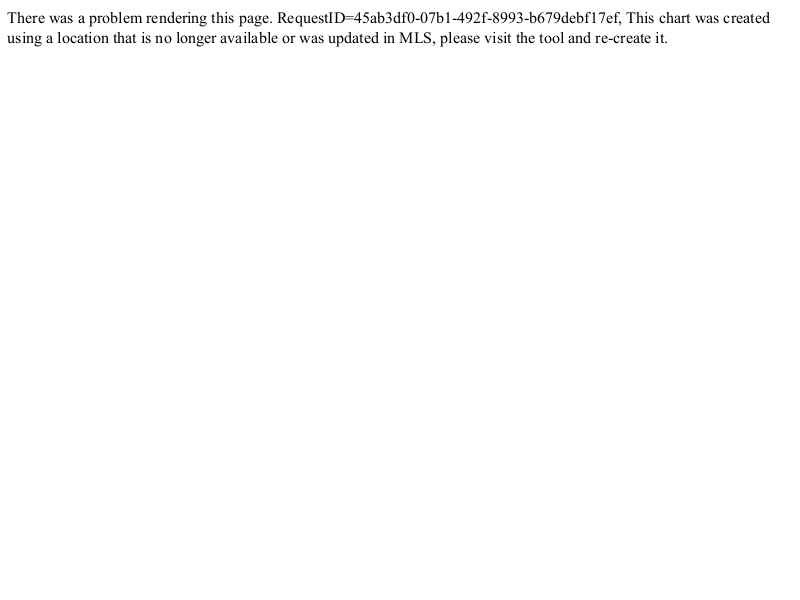 All that attests to the wonderful charm and ideal location of the University neighborhood and its neighbor the Rosedale neighborhood . We'd love to help you find the perfect home or if you are already an owner we'll help you get top dollar for your place if the need has arisen to sell. We'll love working with you. Contact us today!
University of Denver/Harvard Gulch Neighborhood Properties
---